5 Questions for the Placement Fair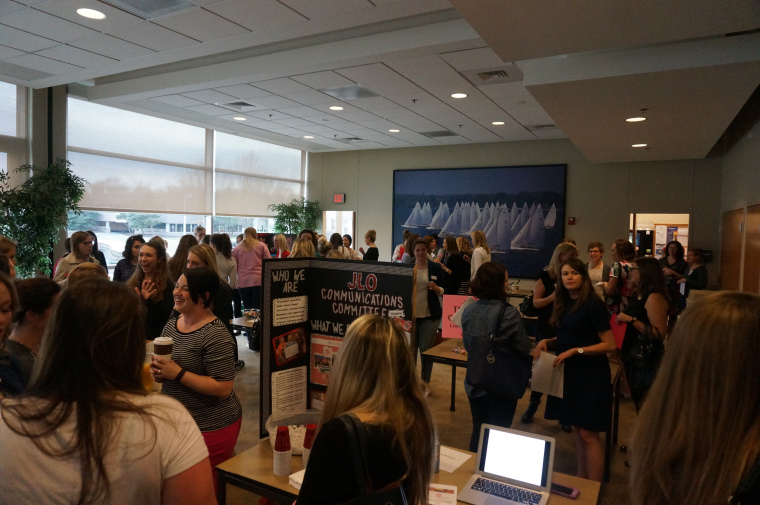 It's that time of year again to start thinking about your 2018-2019 Junior League placement. With the League engaged in so many exciting projects and fundraisers, it's hard to decide which placements to consider. As you flip through the Placement Bulletin (which will be published later this month), it is helpful to have a little direction….
Read the full story here.