The Third Annual Bargain Bash is August 10 & 11 at The Ralston Arena!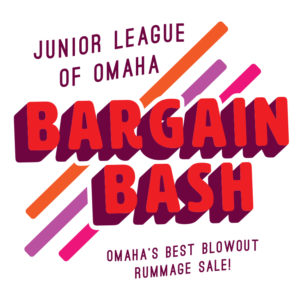 We invite you to join us for the third annual Bargain Bash at the Ralston Arena on August 10, 9:30 a.m. – 4 p.m. and August 11, 10 a.m. – 2 p.m. Early birds can get their shopping started at 8 a.m. on Saturday with a $20 donation.
Join us for our special preview shopping party before Bargain Bash opens to the community!
Saturday, August 10
8 to 9:30 a.m.
$20 donation (advance ticket)
Complimentary donuts and coffee