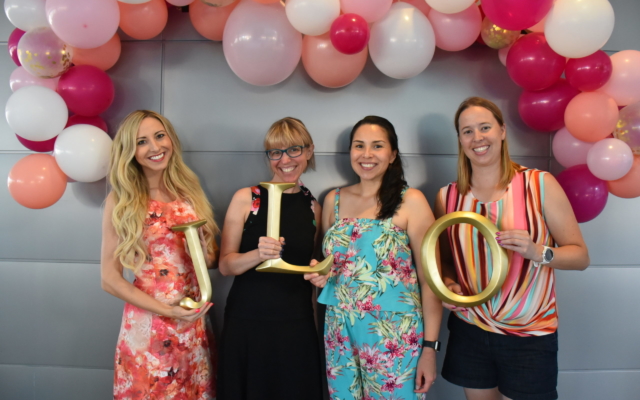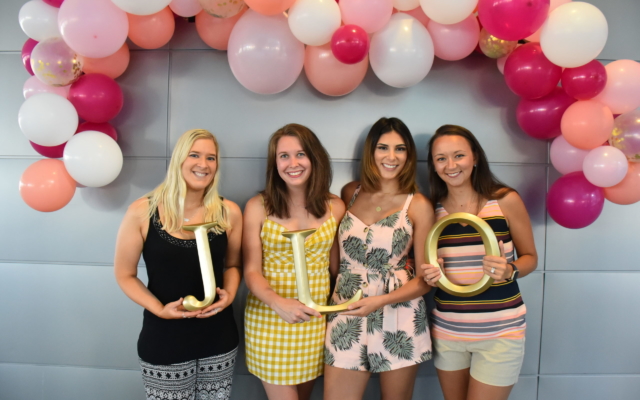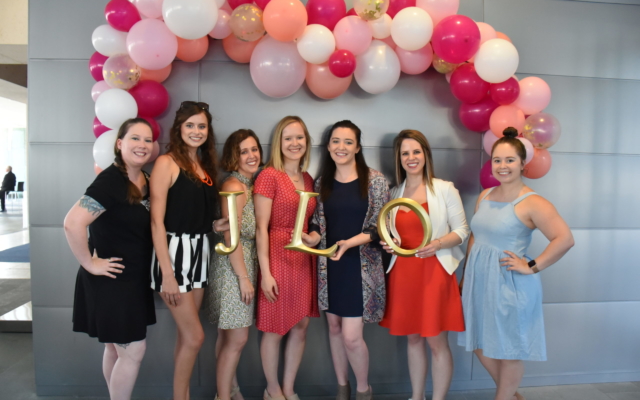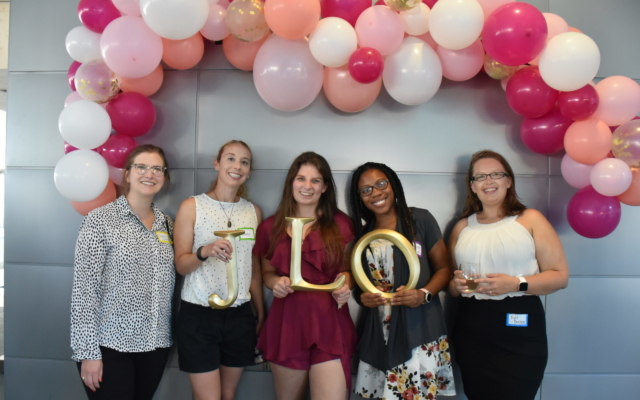 The application period for the 2022-2023 League Year is now open! We are thrilled you are interested in joining the 104th New Member Class. More information can be found in the Digital New Member Guide here.
The New Member Application can be filled out online. Applications and New Member Course Fee are due by May 31, 2022. Complete Application Here.
We will be conducting several introduction and information sessions to help you learn more about what joining the Junior League of Omaha means. Please see details below:
Saturday, May 14, 2022, 10:00 AM – 12:00 PM
Register here
10:00 AM – 12:00 pm – Volunteer with us and Keep Omaha Beautiful as you learn about membership in the league
If you have additional questions about joining the League, please reach out to our Recruiting Coordinator Caitlin Fleissner at join@jlomaha.org.
MEMBER BENEFITS:
Participate in a variety of volunteer opportunities
Build skills professionally and personally
Learn more about the Omaha community and make an impact on its issues
Network and make new connections and friendships
Plan and organize events and/or fundraisers
Develop your leadership skills
Create a better understanding of nonprofit work
Join a committee of your choice, to align with your strengths and interests