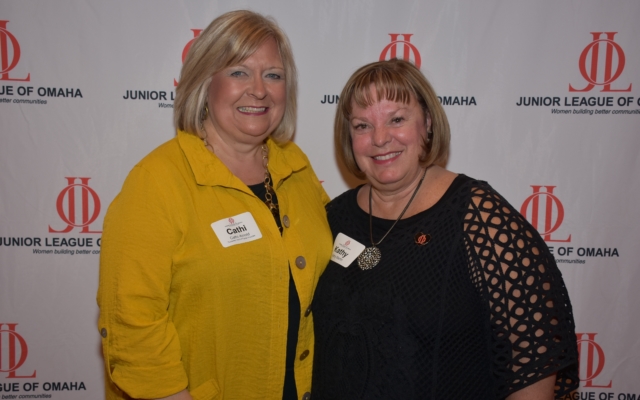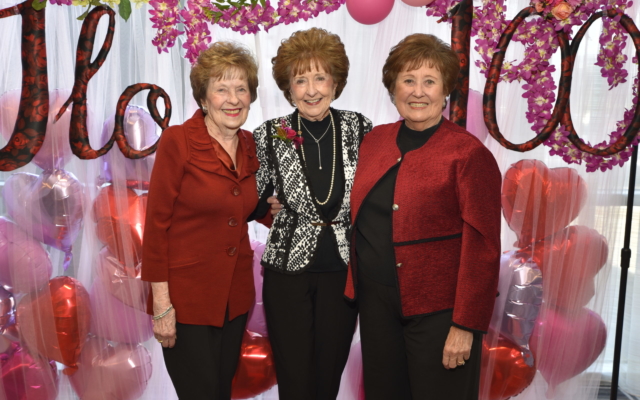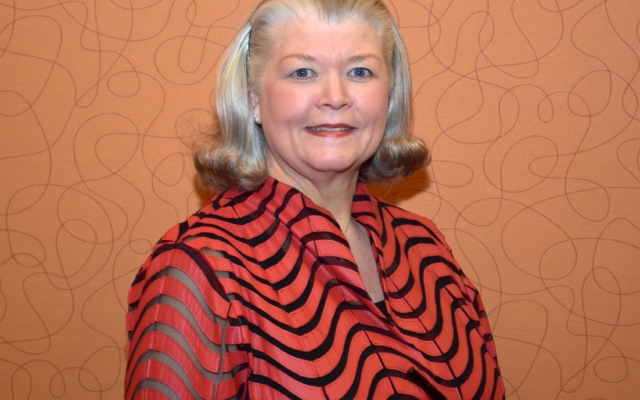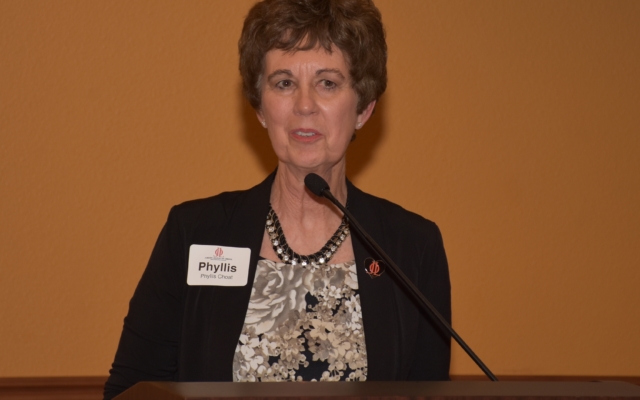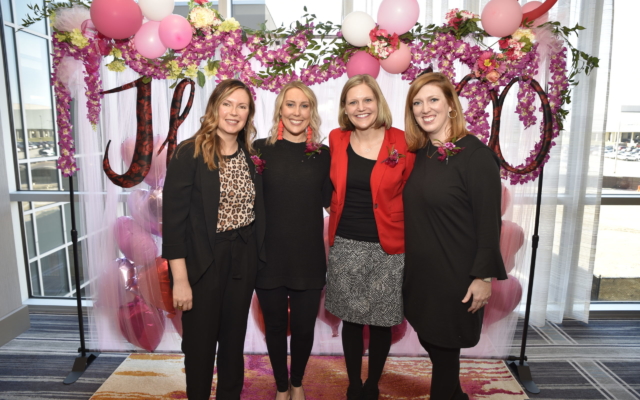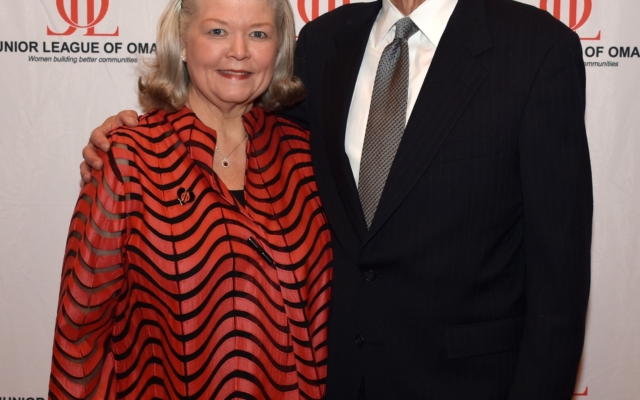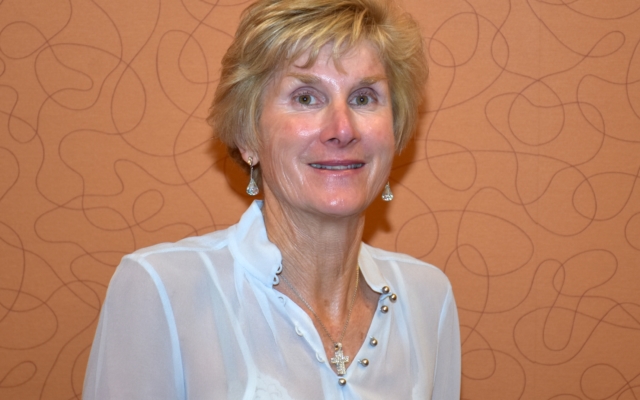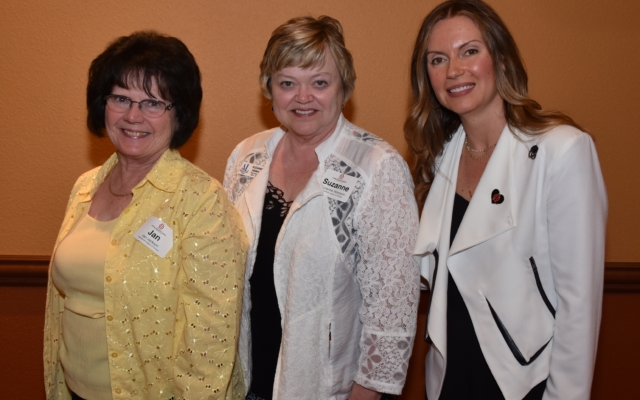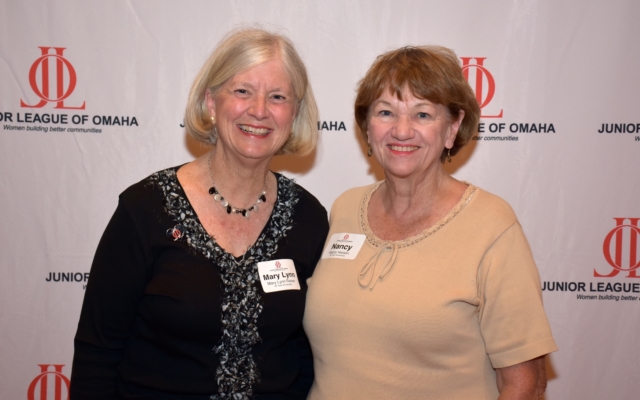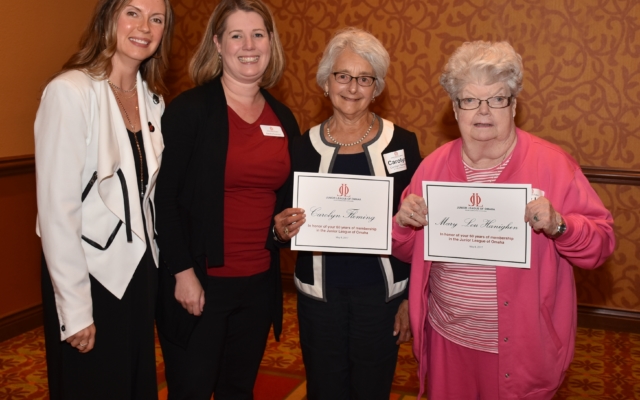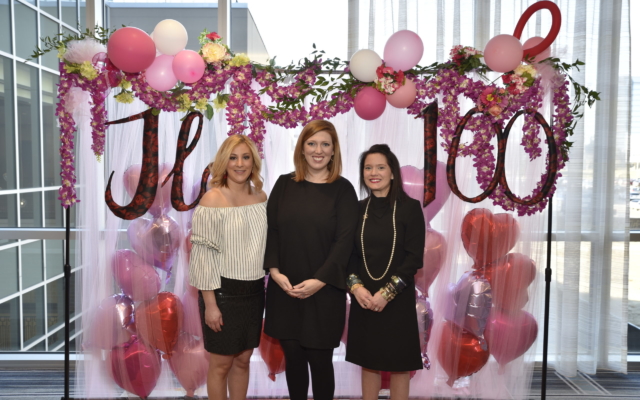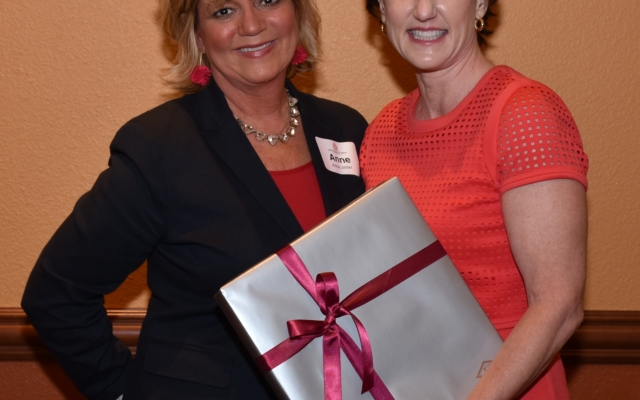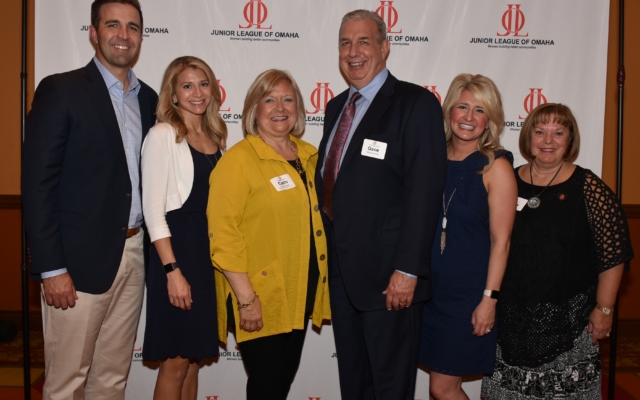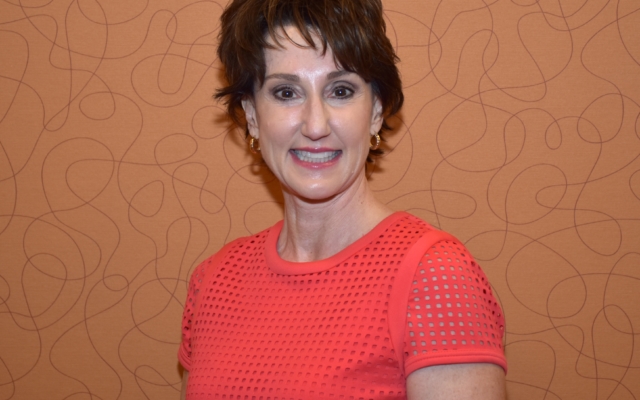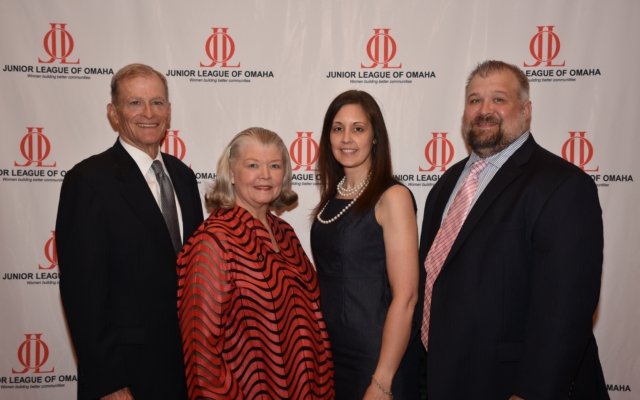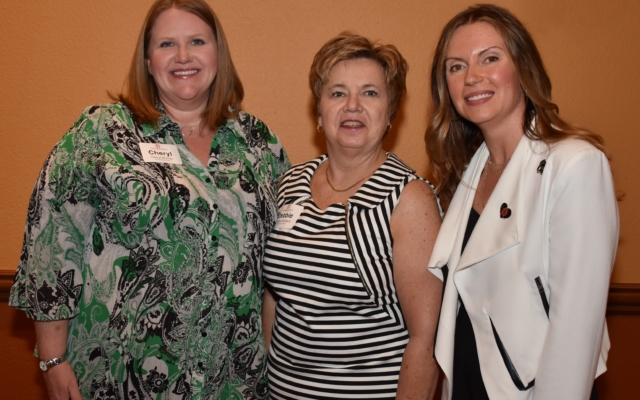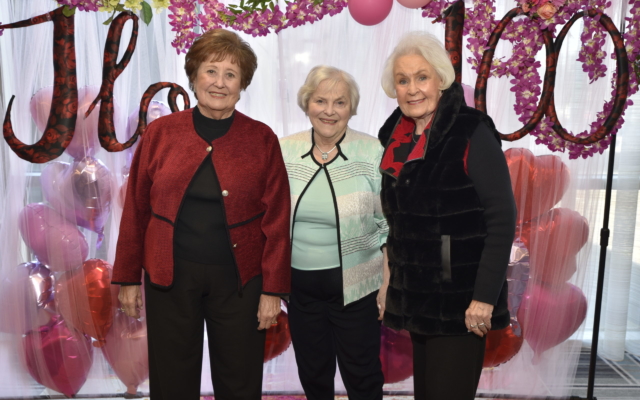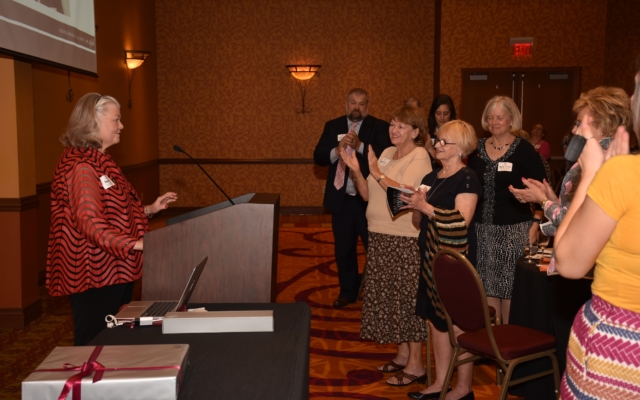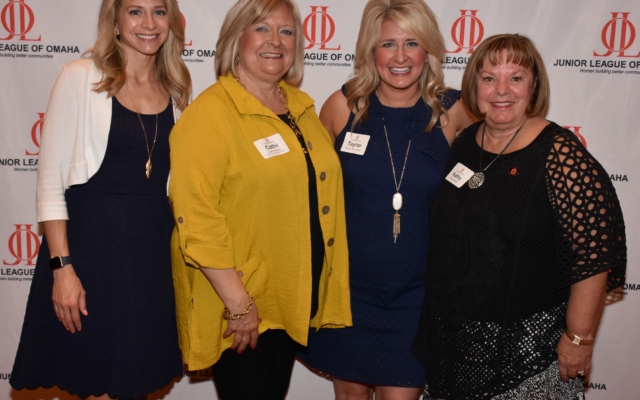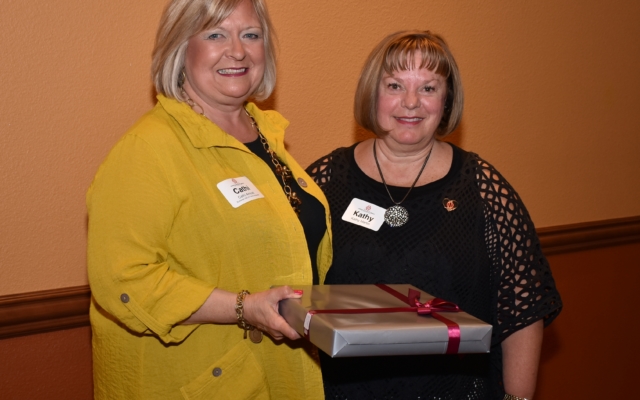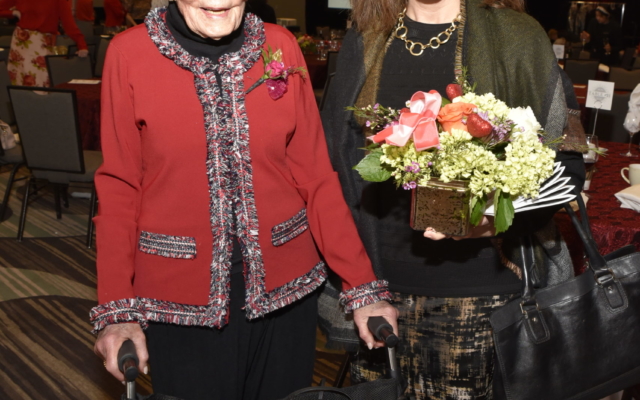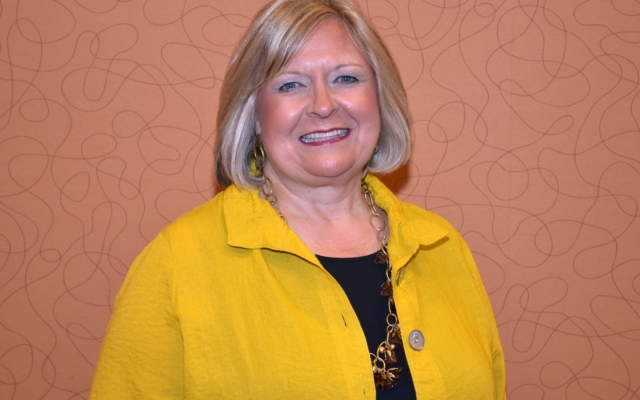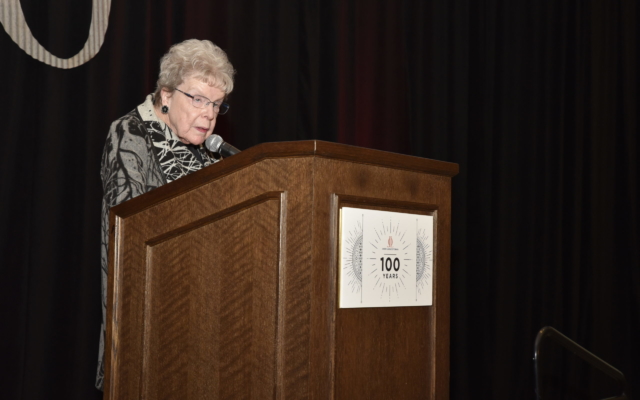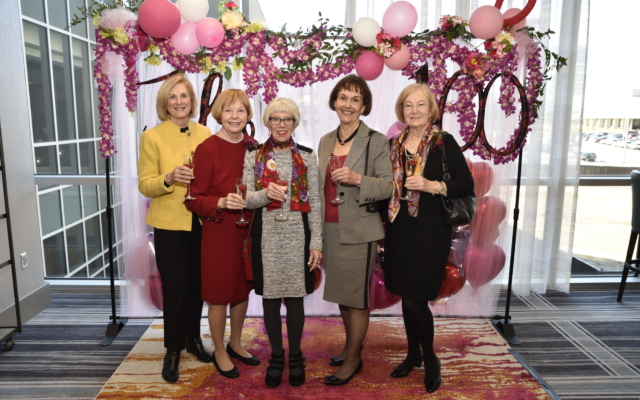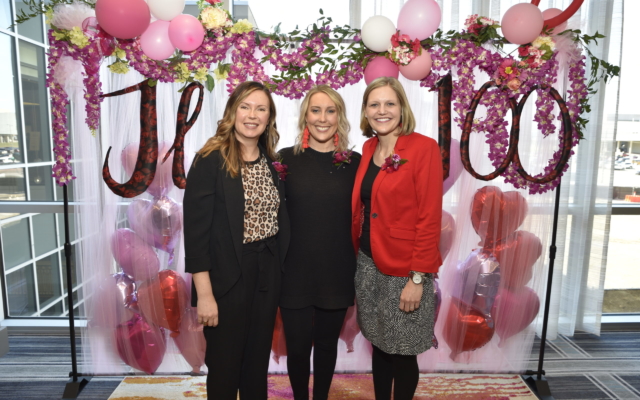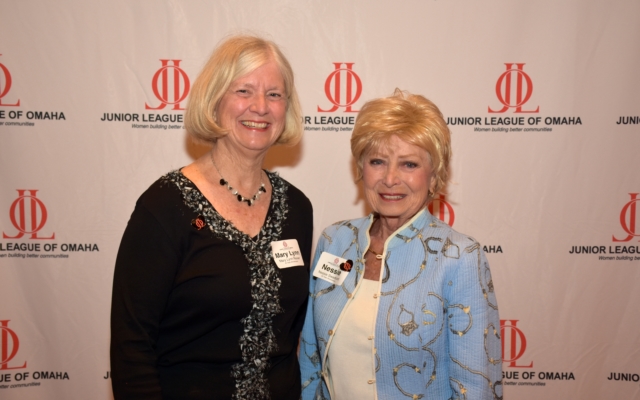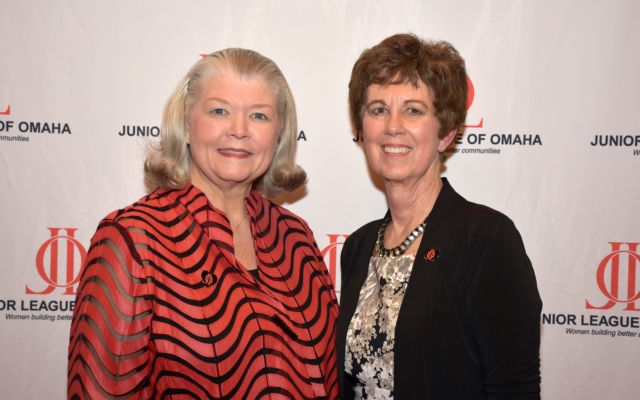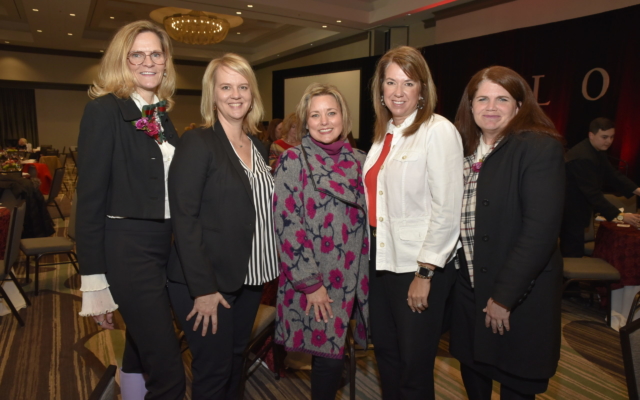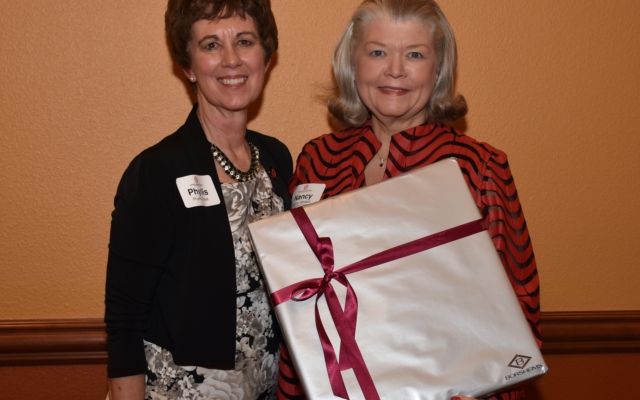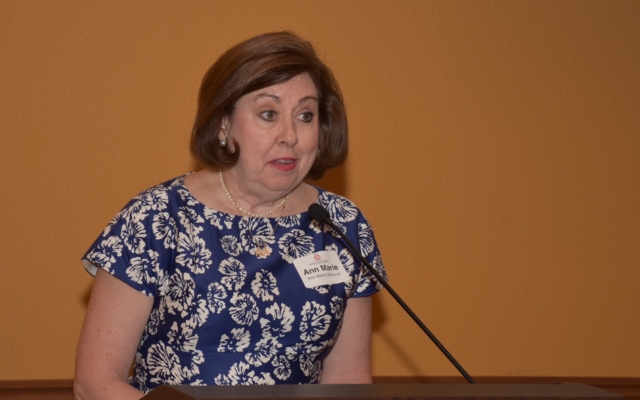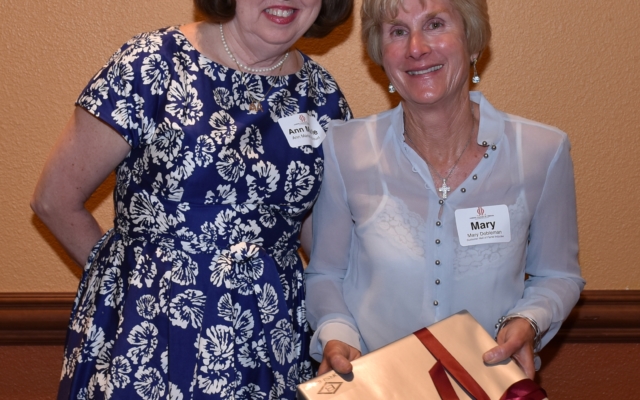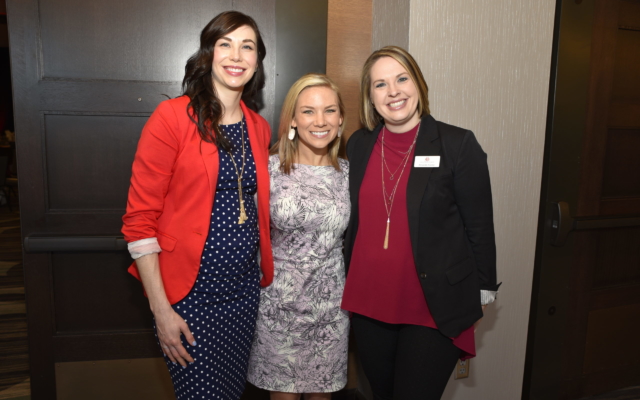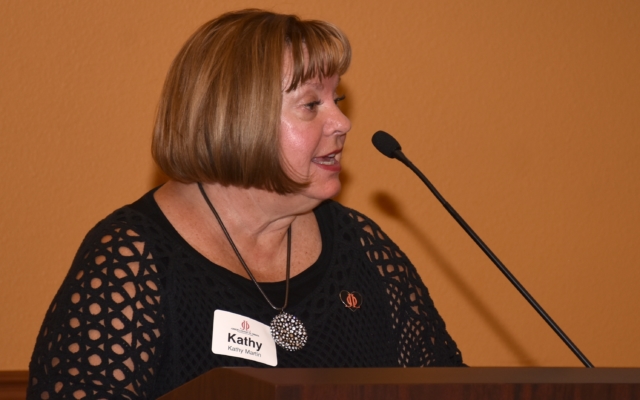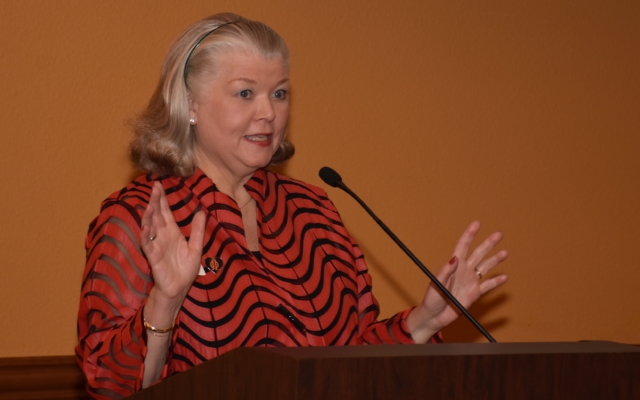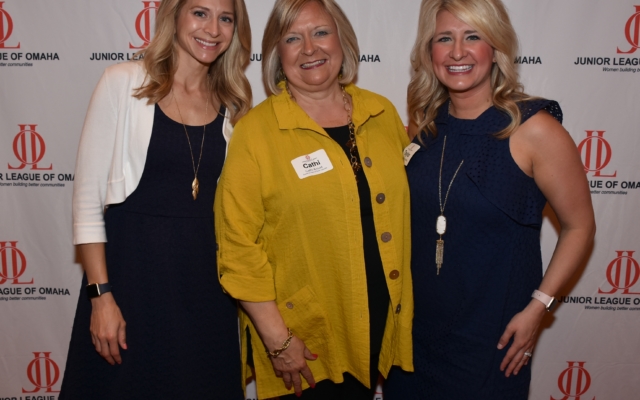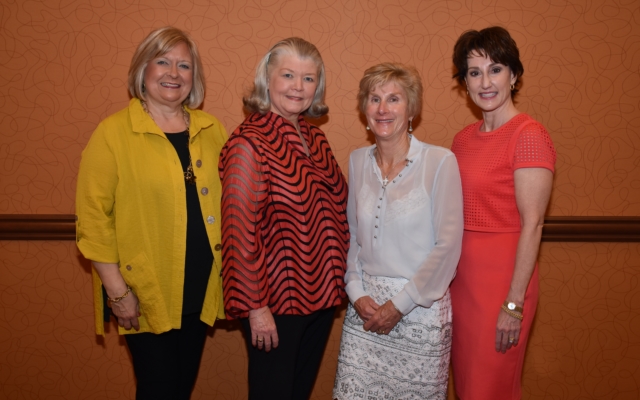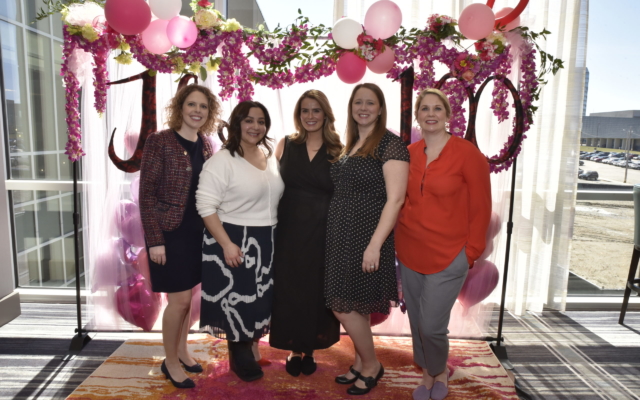 The Junior League of Omaha welcomes all League members who, after six fully-placed Active years of League service, choose to become a Sustainer Member. We also welcome Sustainers transferring from other Leagues. Current Active Members interested in becoming a Sustainer should contact SustainerEngagementCommittee@jlomaha.org.
Sustainers wanting to stay connected can serve as advisors to League committees. Contact the president if you are interested in serving as an advisor.
It is easy to stay connected! Each week, an email "HotSheet" is sent out that includes announcements, current events and information about the League. If you are interested in receiving the weekly email, please send your request via email to office@jlomaha.org.
If you have a need or an idea for engagement, please email us at SustainerEngagementCommittee@jlomaha.org