Welcome to the Junior League of Omaha!
On behalf of our 700 members, I invite you to explore our website and learn about what we do.
The Junior League of Omaha is a 501(3)(c) organization dedicated to promoting voluntarism, developing the potential of women and improving our community through the effective action and leadership of trained volunteers. Our 99 year history in the Omaha community is evidenced throughout numerous local civic programs and nonprofits we have helped to build and support.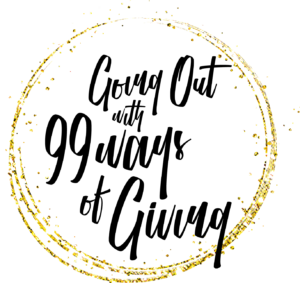 We are an organization committed to cultivating community leaders. Our training opportunities include civic education, leadership development, fundraising, financial administration, event planning and project management. For almost a century, Junior League of Omaha volunteers have been trained to lead change in the Omaha community. Our membership has provided more than 1.4 million volunteer hours and $2 million to local causes. This year, we will continue our community projects, Project Hope Pack, A Book of My Own and Done-in-a-Day, and introduce our partnership with Restored Hope. Through our community outreach, we contribute volunteer time and direct financial support to benefit metro-area women and children.
The 2017-18 year will be exciting for the Junior League of Omaha! We continue to grow rapidly and are happy to welcome 88 New Members. Our focus for long-term success will continue with our strategic planning.
This year's theme is Going Out with 99 Ways of Giving. While our League will continue on for many years to come, we have an opportunity to really "go out with a bang" as we head into the 100th year anniversary celebration. The Junior League of Omaha has done and continues to do so much for the Omaha community. I want to make sure our members and the community hear our collective voice.
As president this year, I am honored to serve this organization and its members. We have an exceptional legacy and will continue to build a better League and a better community. Thank you for choosing to support the Junior League of Omaha!
Sincerely,
Megan Riebe
Junior League of Omaha President
2017-2018