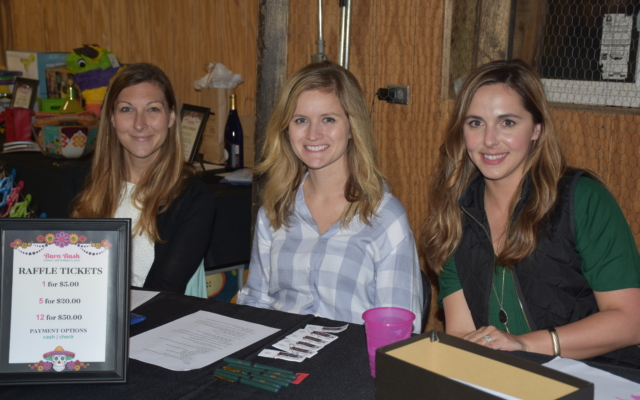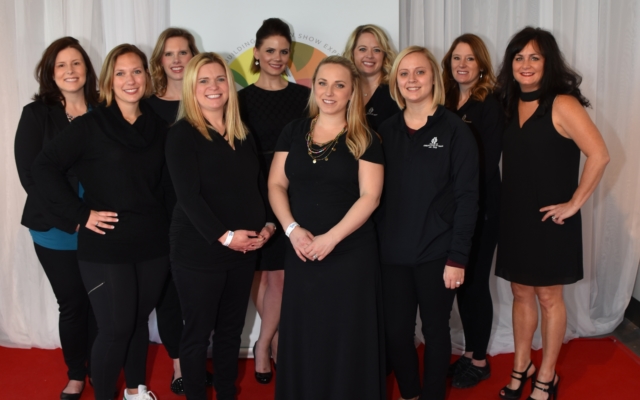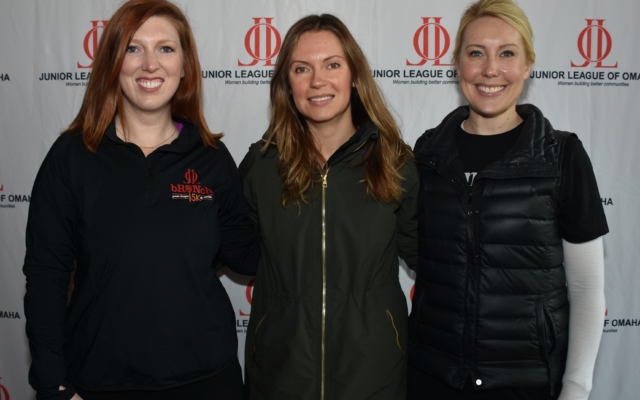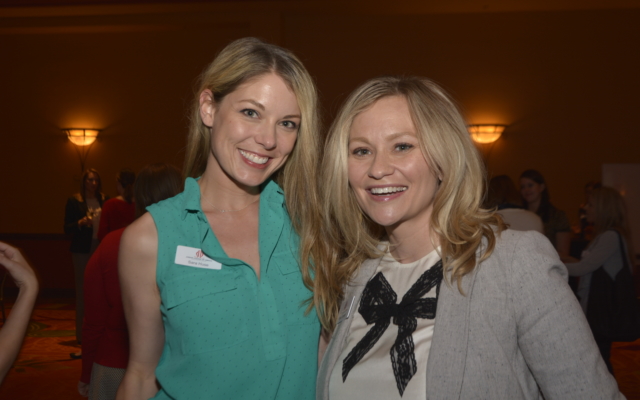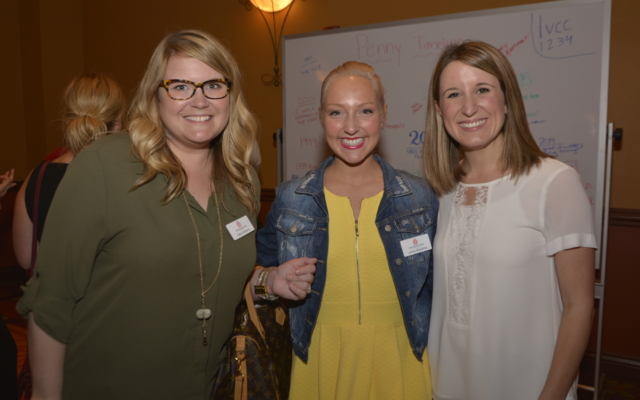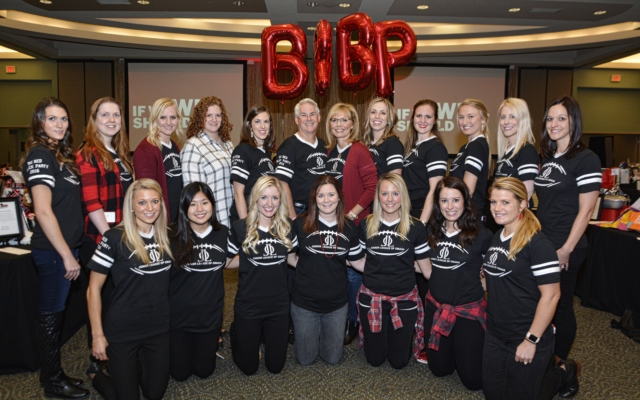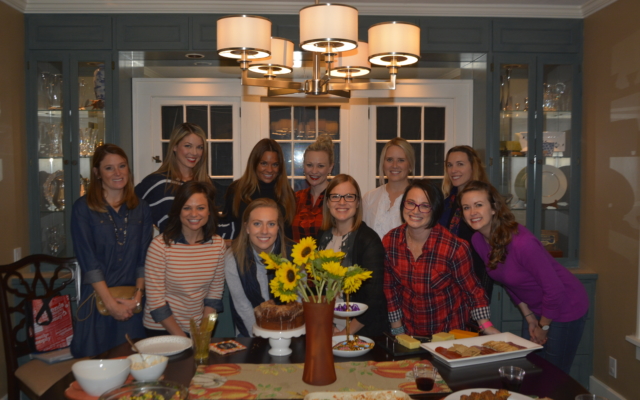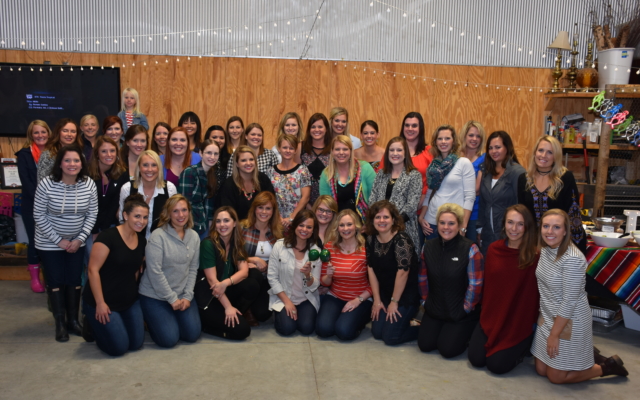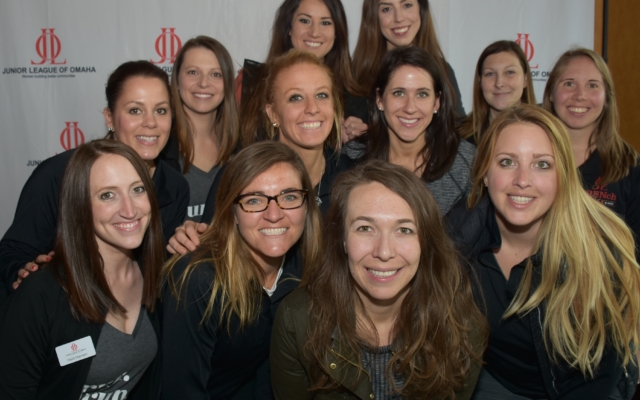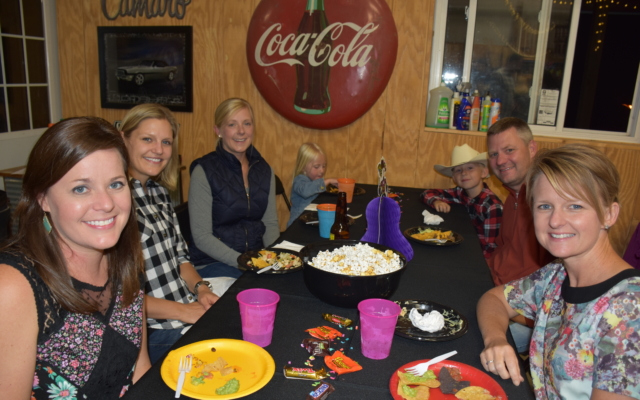 TRANSFERRING TO THE JUNIOR LEAGUE OF OMAHA
The Junior League of Omaha warmly welcomes Association of Junior League International (AJLI) members who have found a new home for themselves in Omaha.
Since 1919, the Junior League of Omaha has worked hard to make Omaha an even better place to live. With approximately 300 active and new members, we logged over 12,000 volunteer hours last year and have raised over $2.4 million to date. We have a vibrant League and hope you will join us!
HOW TO TRANSFER
To transfer to the Junior League of Omaha, you must notify your current League. The transfer process differs between Leagues, so please check your League's website or reach out to its corresponding secretary for more information.
Once your transfer is processed, you will receive an email confirmation from AJLI.
Your current League will notify the Junior League of Omaha of your intent to transfer. Our corresponding secretary will then reach out to you via email to get to know you better and be your point of contact.
For any questions please contact secretary@jlomaha.org.