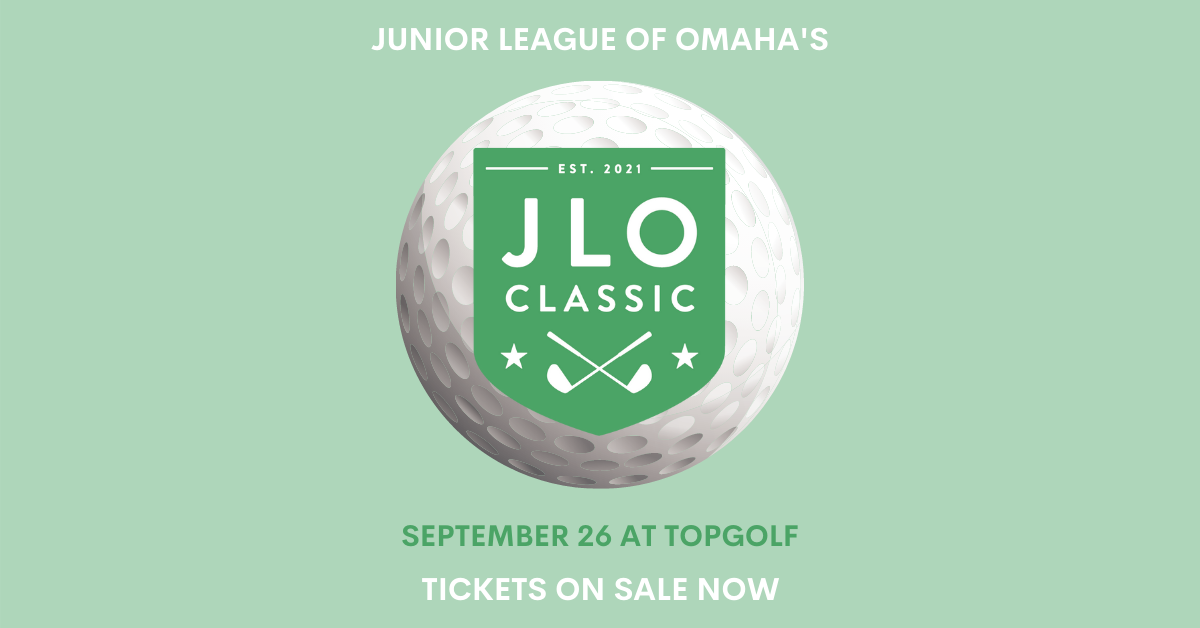 JLO Classic will be hosted at TopGolf on Sunday, September 26 from 11 a.m. to 2 p.m.!
TopGolf is a venue that combines social aspects with a driving range. In each bay, 6 people will take turns hitting golf balls. Clubs are provided but feel free to bring your own. If golf isn't your thing, there are many other aspects to enjoy! There will be drinks, a buffet, a silent auction, door prizes, and a Hole in One prize opportunity!
For cash only, you may buy golf shots for a chance to get a $10,000 prize.
JLO Ticketing Pricing
Level 1: Gopher- Individual Tickets – $75 (no limit)
Buffet (Includes soft drinks, water, iced tea, coffee)

1 Premium Drink Ticket

Lifetime membership (At Topgolf Omaha, every player needs a membership card to compete. This memberships give you access to play all of their games, track your scores, and receive exclusive offers throughout the year)

1.5 hours of Topgolf
Level 2:  Par– Bay- $550 (no limit)
All of Level 1 Gopher benefits 

Guaranteed 6 people in the bay
Level 3: Eagle – Sponsored bay- $1000 (no limit)
Buffet (Includes soft drinks, water, iced tea, coffee)

3 hours of TopGolf

Lifetime membership

Guaranteed 6 people in bay

Extra drink tickets (6)

Golf balls

Swag

Tax deduction