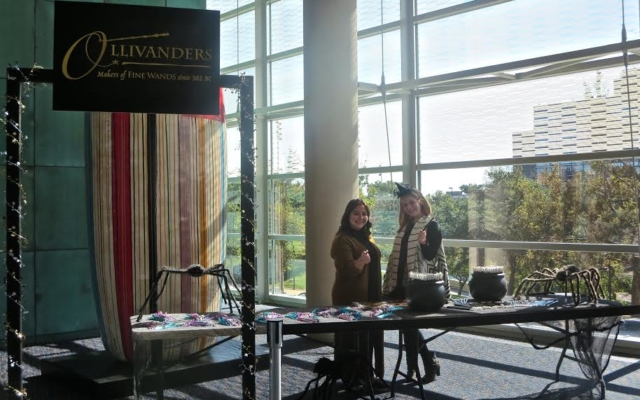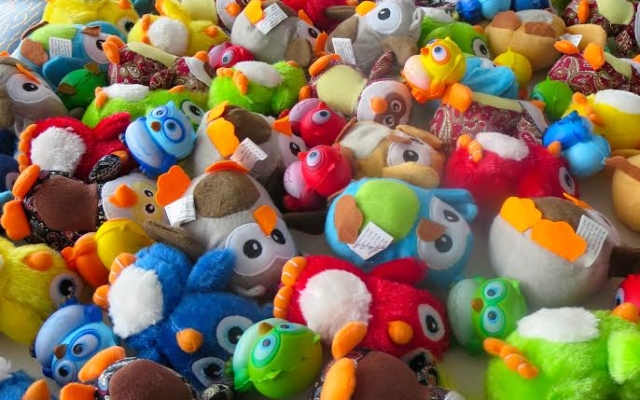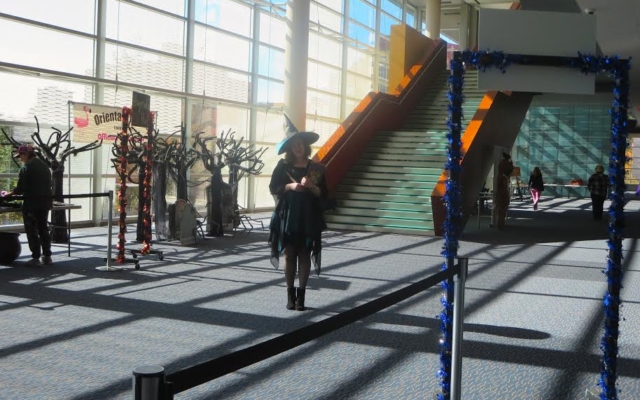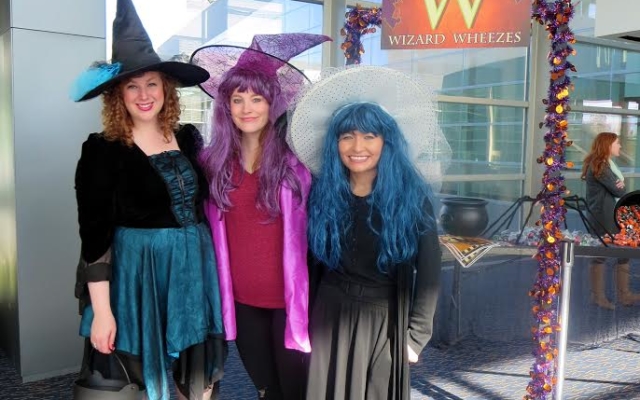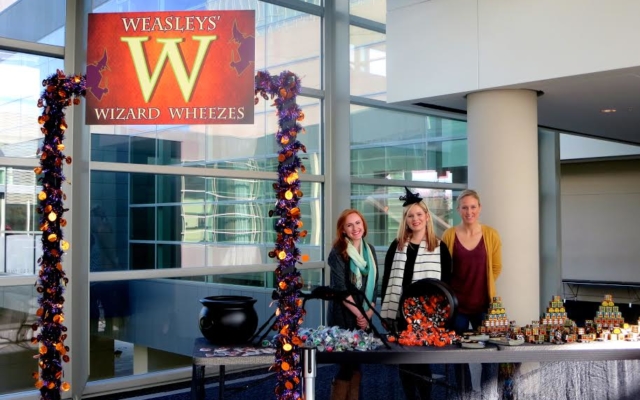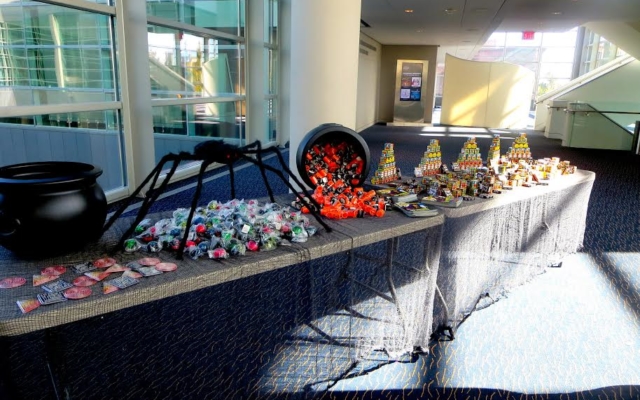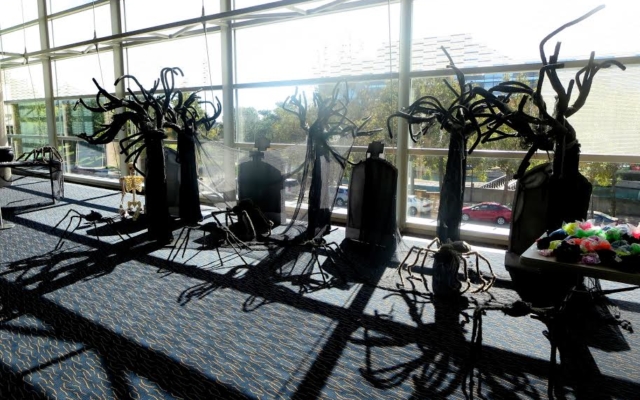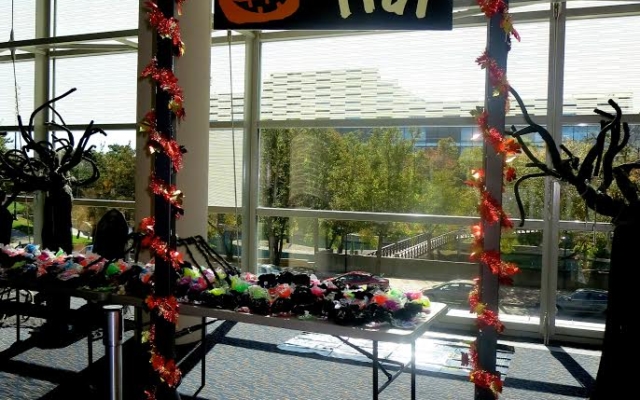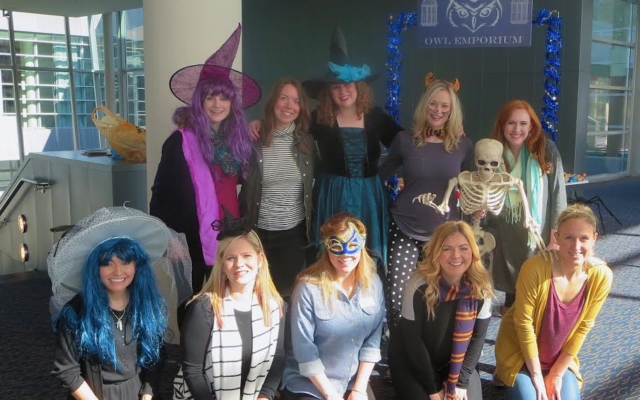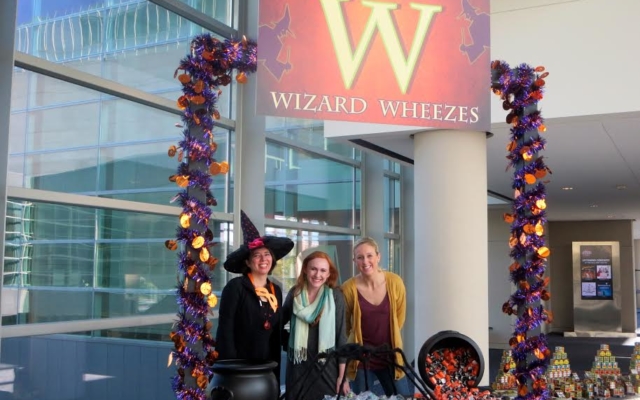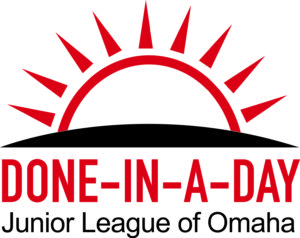 Done-in-a-Day is the Junior League of Omaha's opportunity to live out our mission of "Women building better communities" by giving back to other community organizations in the Omaha area. Through a series of concentrated projects, Done-in-a-Day offers volunteers community-based placements on a short-term basis.
Volunteers are generally scheduled in three-hour shifts over a time span of half-a-day, one-day or two-day periods. As the Junior League of Omaha approaches its 100th Anniversary in 2019, Done-in-a-Day will be working with partners from the League's history to connect to the past and celebrate the League's contributions to the Omaha community.
During the 2017-2018 League year, Done-in-a-Day proudly served the following Omaha community organizations, MICHA House, Assistance League, Omaha Children's Museum, The Omaha Symphony, The Hope Center, Project Everlast, American Red Cross, Youth Emergency Services and The Rose Theatre.
For more information please contact doneinaday@jlomaha.org.