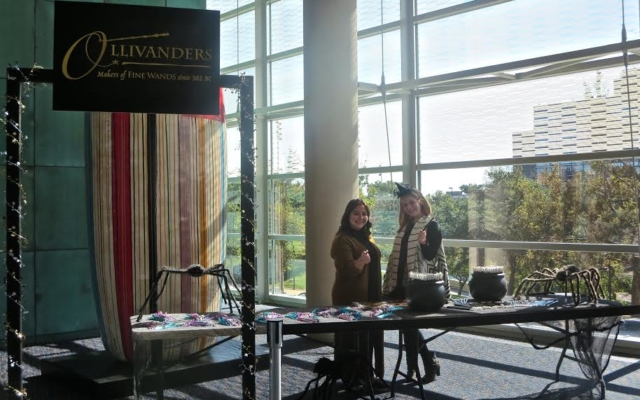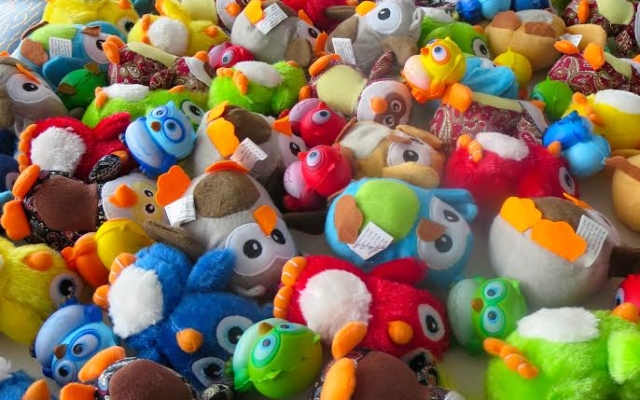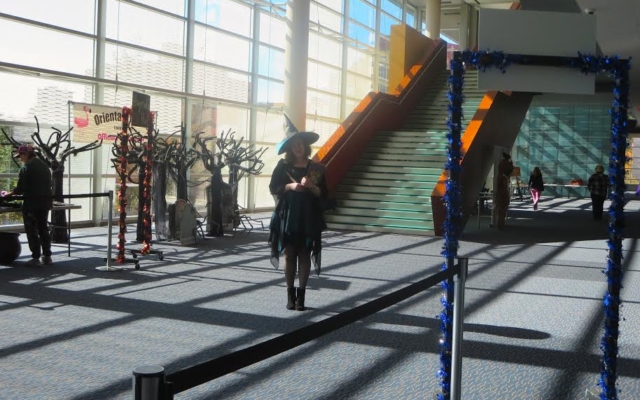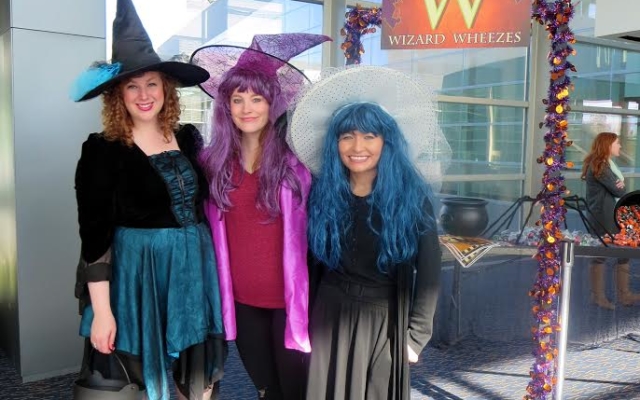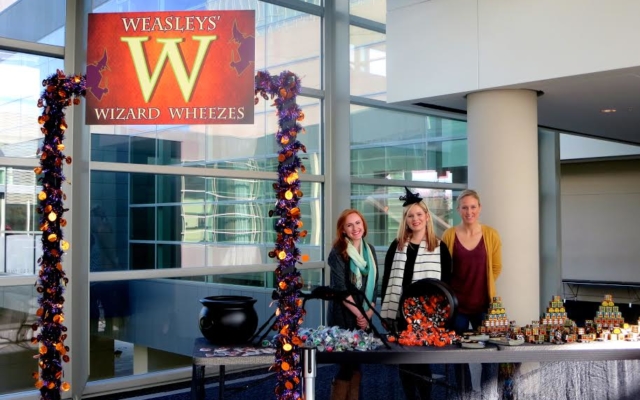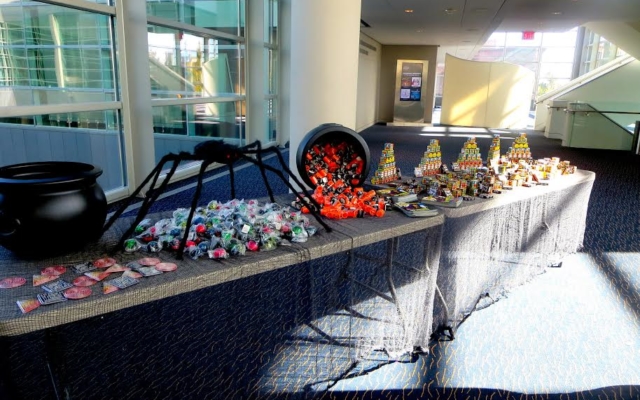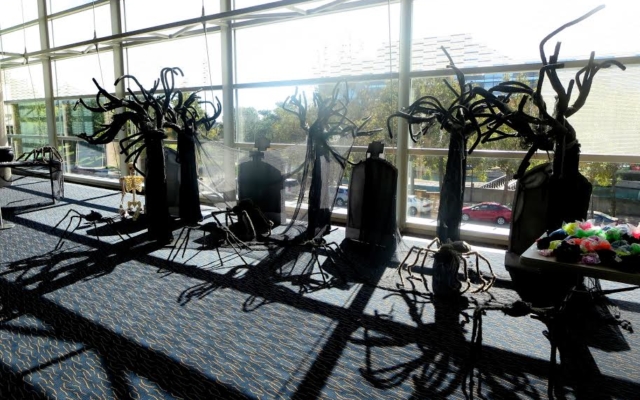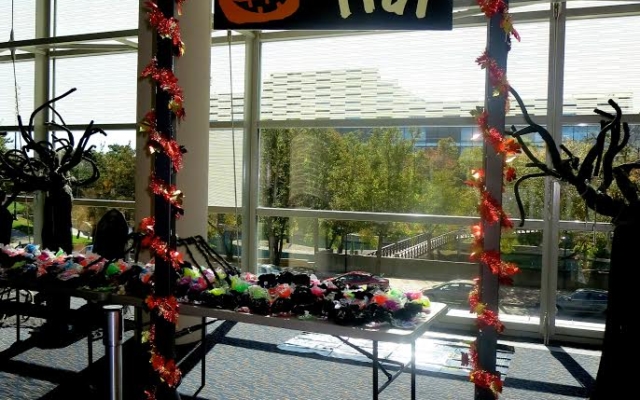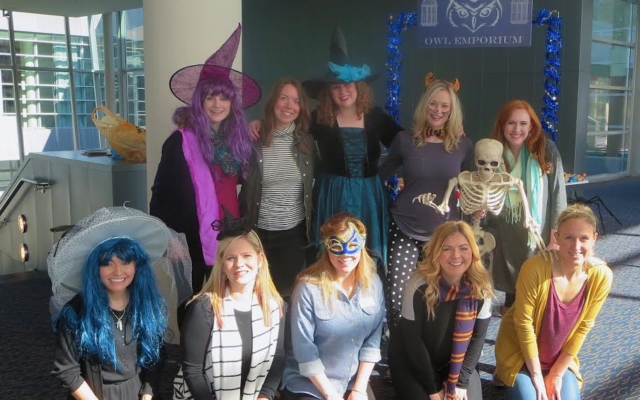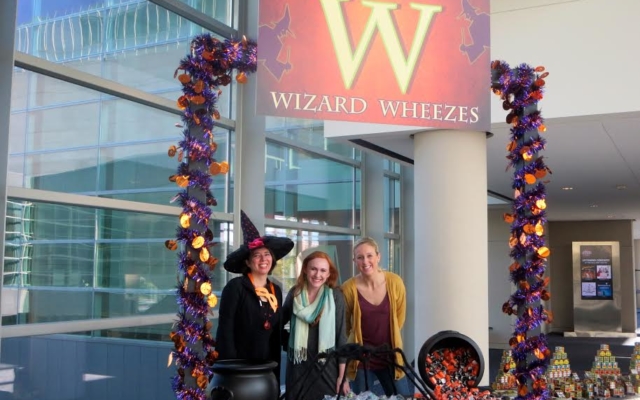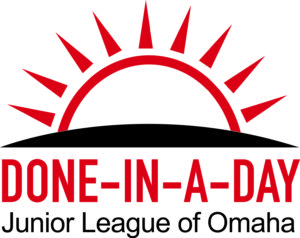 Done-in-a-Day is the Junior League of Omaha's opportunity to live out our mission of "Women building better communities" by giving back to other community organizations in the Omaha area. Through a series of concentrated projects, Done-in-a-Day offers volunteers community-based placements on a short-term basis.
Volunteers are generally scheduled in three-hour shifts over a time span of half-a-day, one-day or two-day periods. As the Junior League of Omaha approaches its 100th Anniversary in 2019, Done-in-a-Day will be working with partners from the League's history to connect to the past and celebrate the League's contributions to the Omaha community.
Done-In-A-Day has proudly supported the following Omaha Community organizations: Open Door Mission, Child Saving Institute, The Omaha Symphony, Project Everlast, The Rose Theater and Youth Emergency Services.
For more information please contact doneinaday@jlomaha.org.