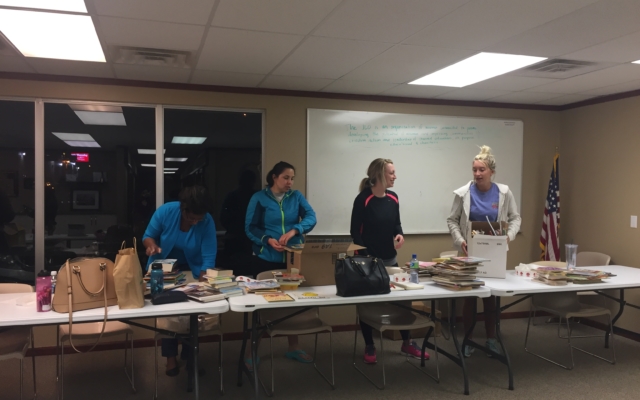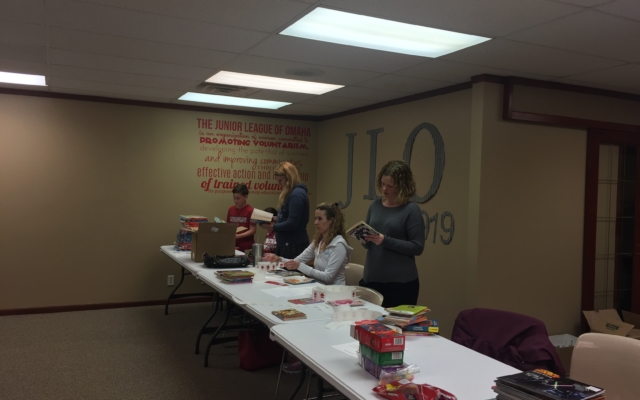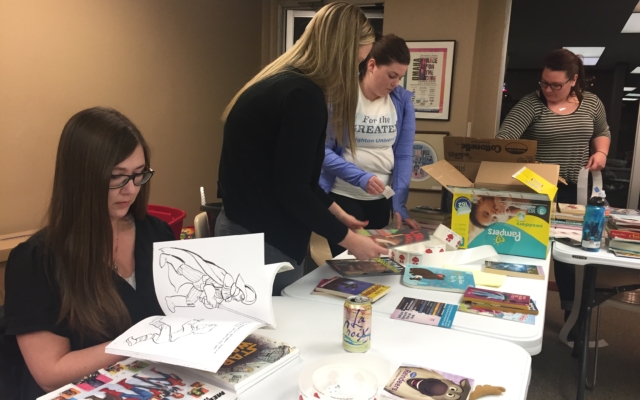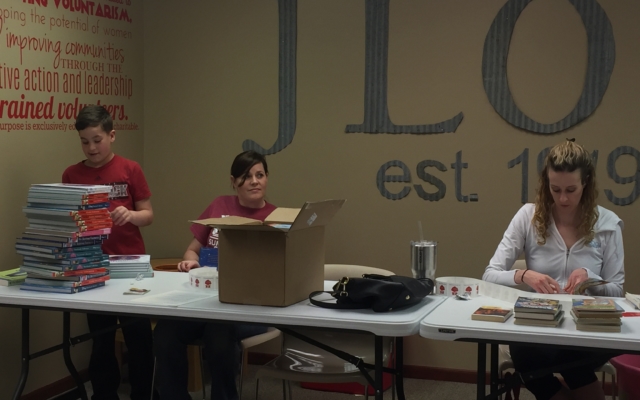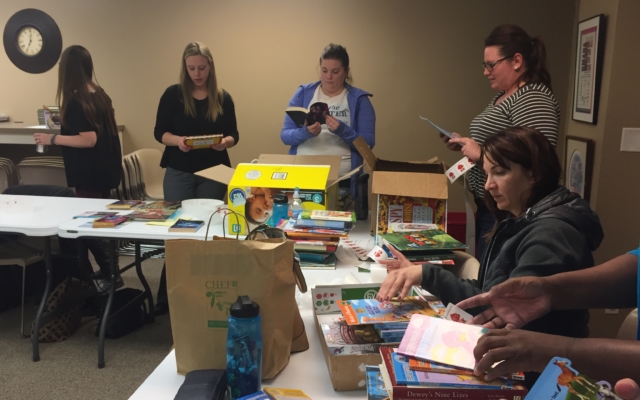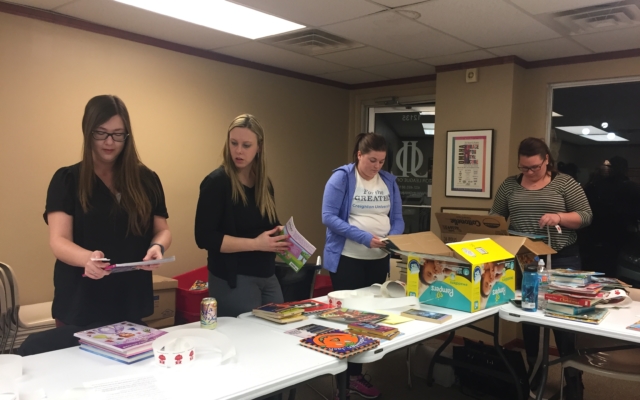 Project Hope Pack has impacted thousands of children by distributing backpacks full of necessities and comfort items to children ages 3-18 who are taken out of crisis situations. In most situations, these children are taken from their homes and are given a trash bag to gather any belongings they can carry.  The JLO's Project Hope Pack provides filled backpacks to numerous agencies around Omaha to be given out to children at the time of their intake interview.  In addition to essential hygiene items these backpacks are a sign of hope to boost children's spirits in hard times.
"Thanks ever so much!! The backpacks are amazing as is your time and generosity in putting them together." – Carol Wood, President and CEO, Children's Square
How can the public or a League member make a donation? Email our Project Hope Pack Chairs for more information:
Danielle Jelensperger – djelens@gmail.com
Andrea Eiler – amlapan@gmail.com
Project Hope Pack seeks monetary (see below) and tangible donations.
2018-2019 Wish List*
Fleece Twin size blankets
New stuffed animals
Rubik's Cubes
Small boxes of crayons/colored pencils
Travel size shampoo, conditioner, soap
Brushes/Combs
Toothbrush/Toothpaste
Coloring Books- Adult or Child
Dental Floss
Sanitary Pads
* All items donated must be NEW
Agency Partners
Project Harmony Child Protection Center
Donate to Project Hope Pack