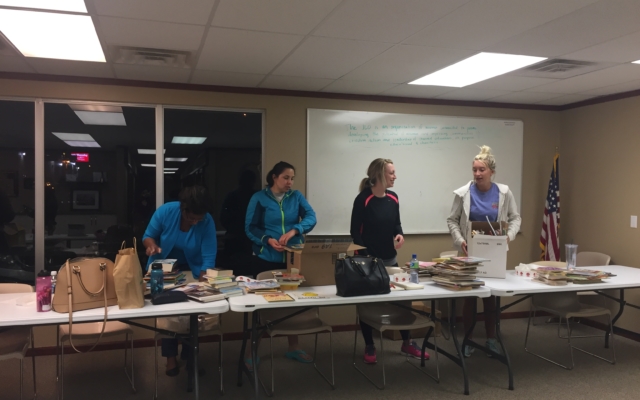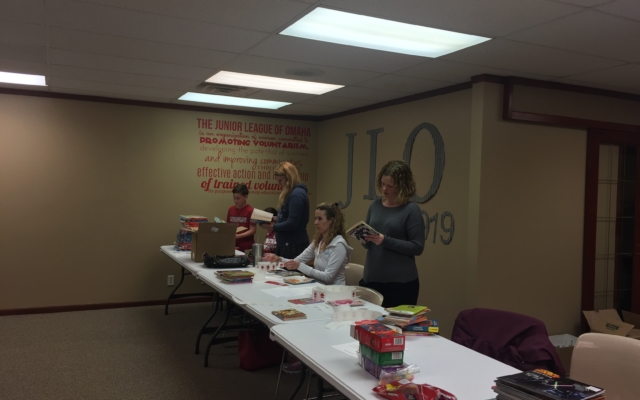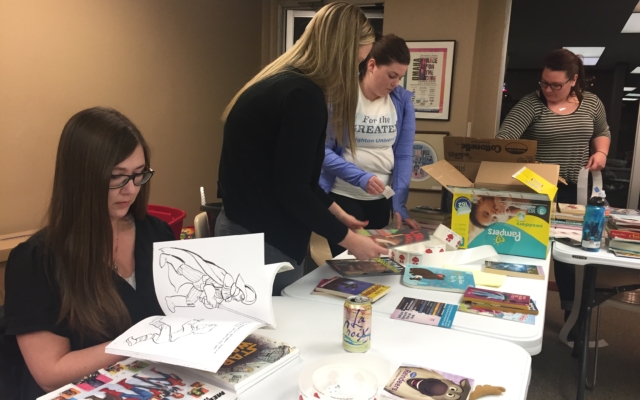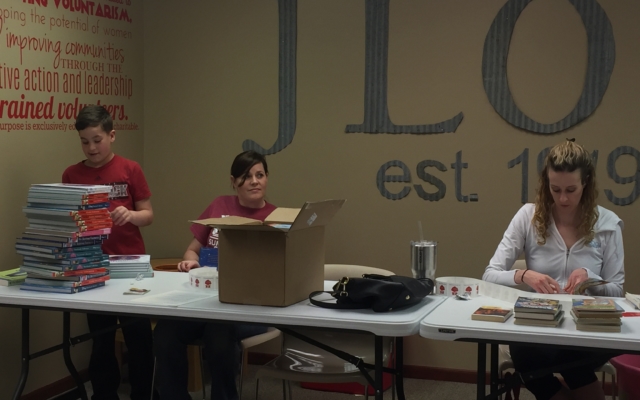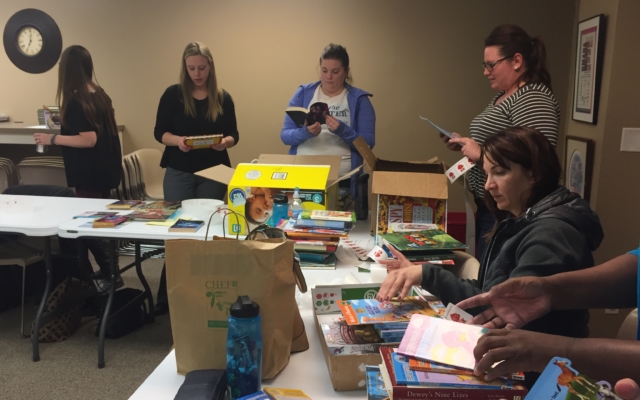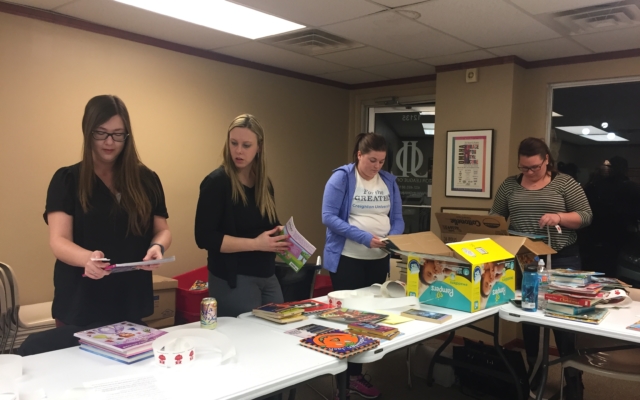 Project Hope Pack collects and distributes age- and gender-appropriate backpacks full of necessities and comfort items to children who are unexpectedly removed from their homes due to a crisis situation. The 2014 Foster Care Review Board Annual Report stated that approximately 3,000 Omaha children are impacted by placement in foster care each year. Our packs include items to cover a 3- to 5-day transition period to help ease trauma and provide comfort for a child moving to a safe, yet unfamiliar, environment. This community project enables the children to bring something of their own to their new homes. We partner with local child advocacy agencies, homeless shelters, community development agencies, and churches that play a role in moving children out of crisis situations. Along with our partners, Junior League has provided over 4,500 packs to children since the launch of Project Hope Pack.
Project Hope Pack seeks monetary and tangible donations.
Our Wish List*
Small blankets
Small pillows
Stuffed animals
3-pack of socks
3-pack of underwear
Rubix Cubes
Single containers of play-doh
Small boxes of crayons
* All items donated must be NEW.
For monetary donations, please click here.
2016 Agency Partners
Project Harmony Child Protection Center
"Thanks ever so much!! The backpacks are amazing as is your time and generosity in putting them together." – Carol Wood, President and CEO, Children's Square