Mark your calendar for November 2, 2018!
Details coming soon!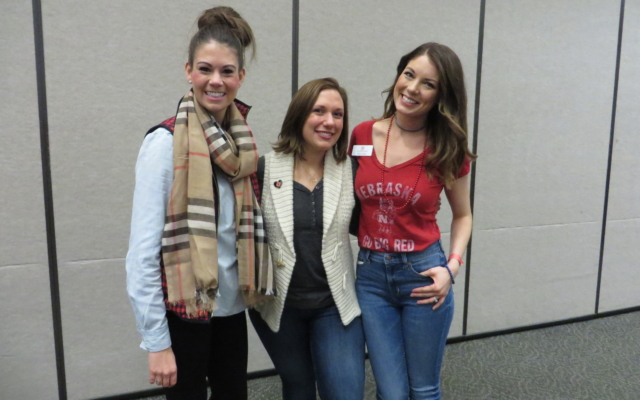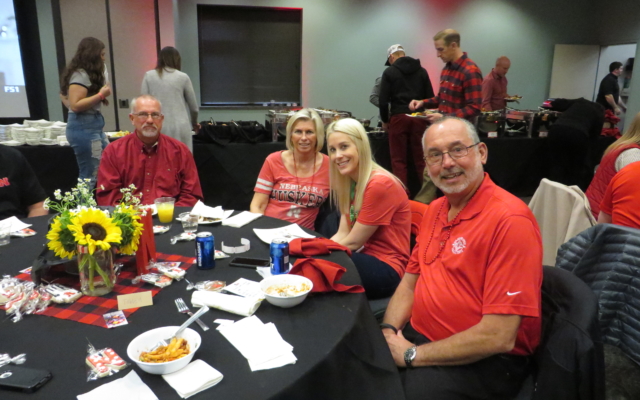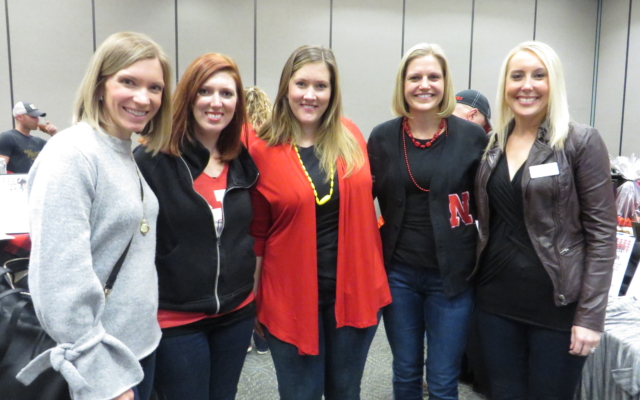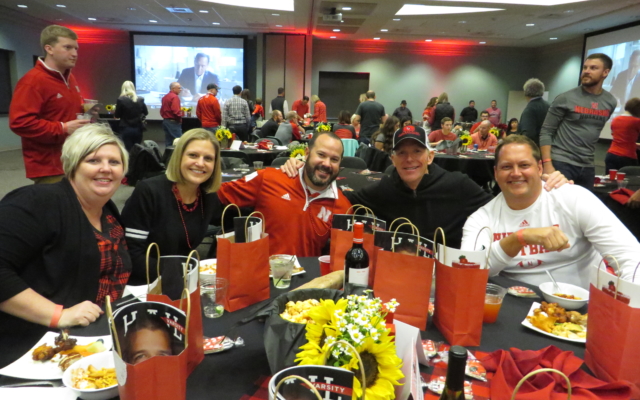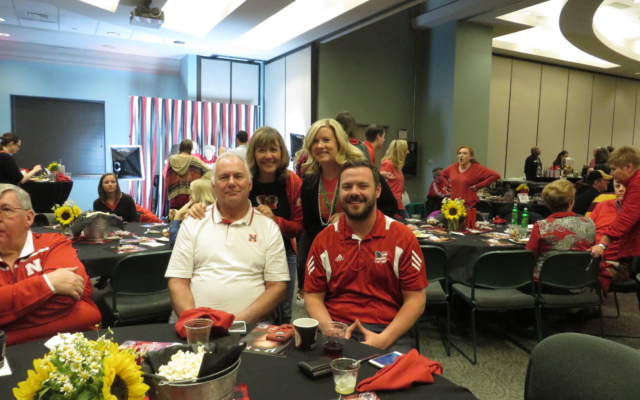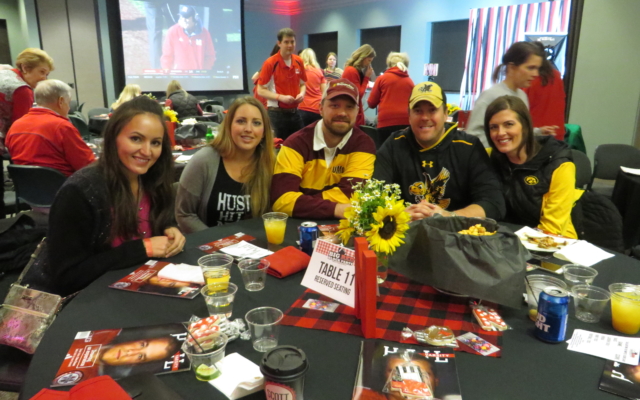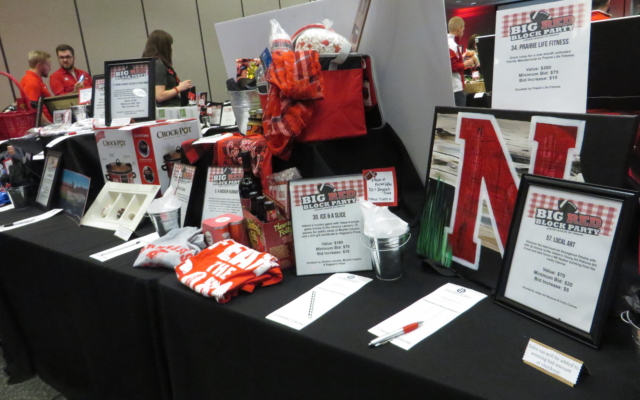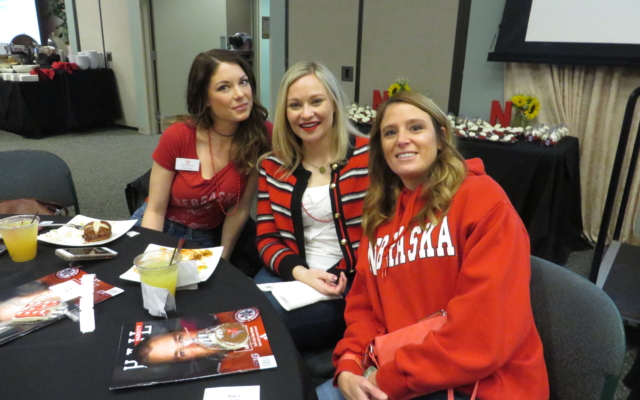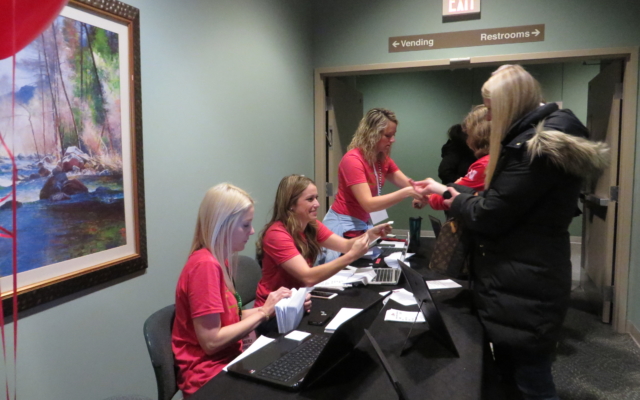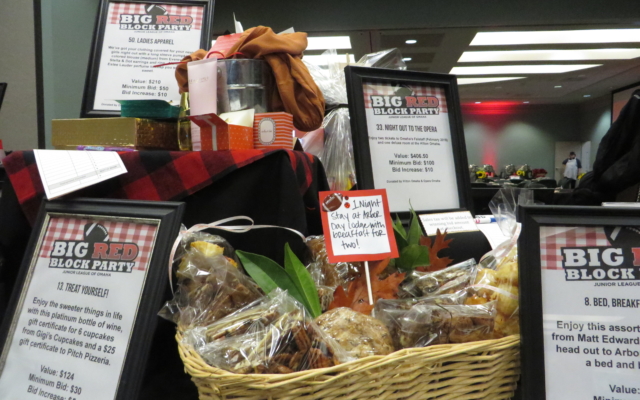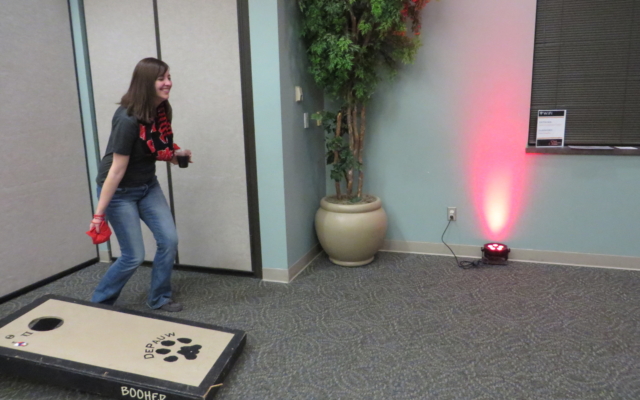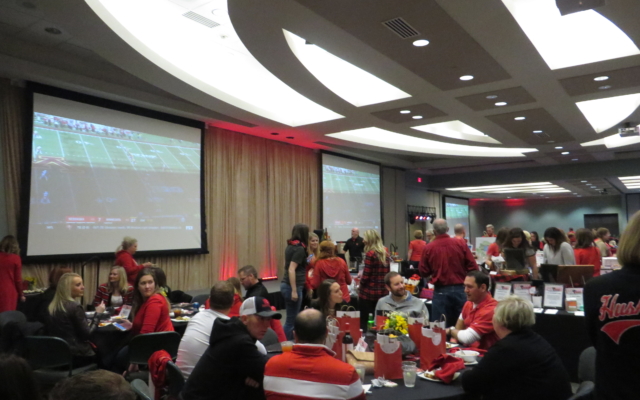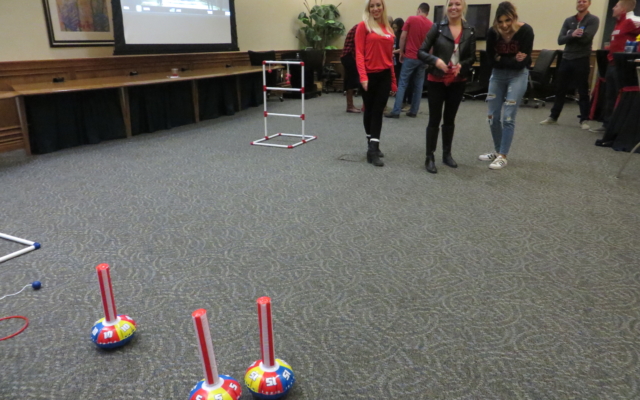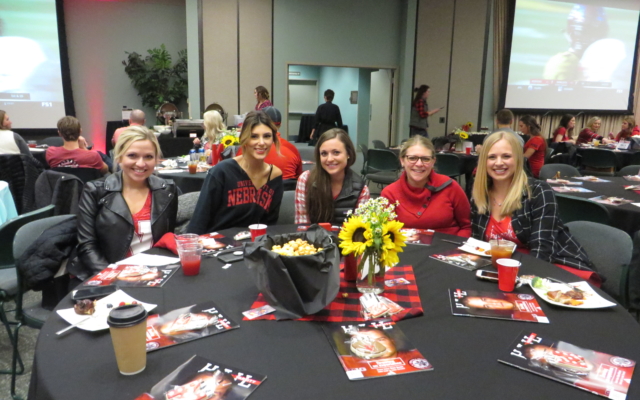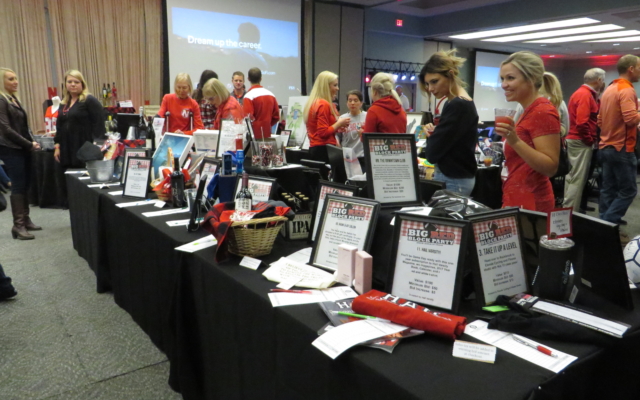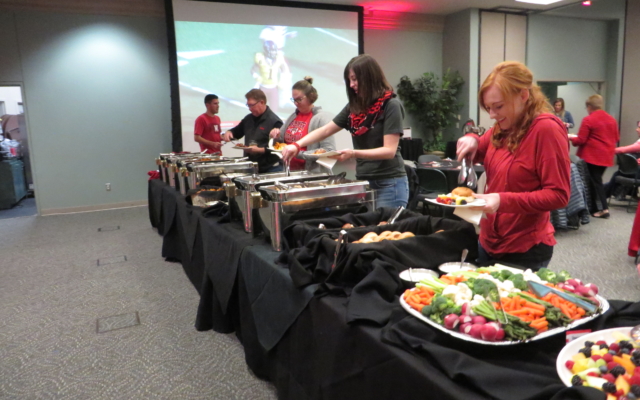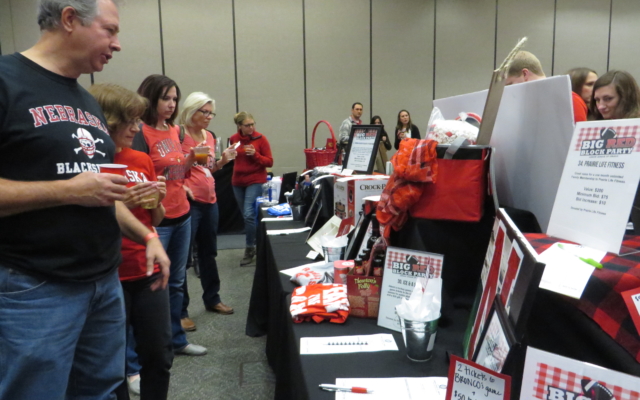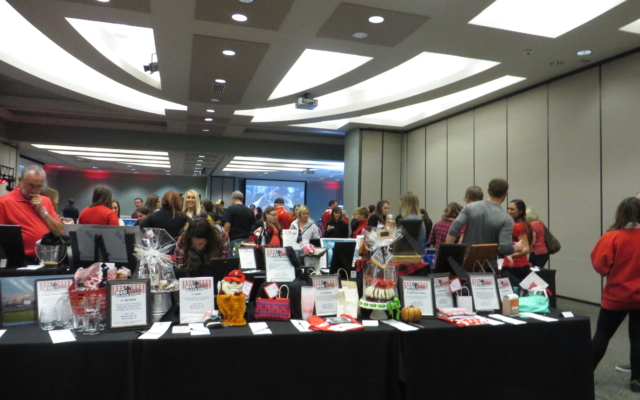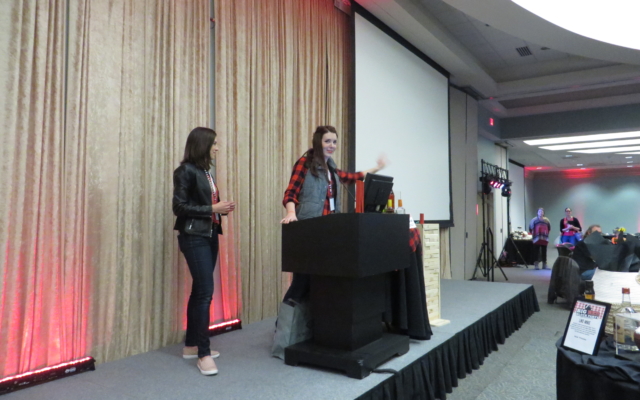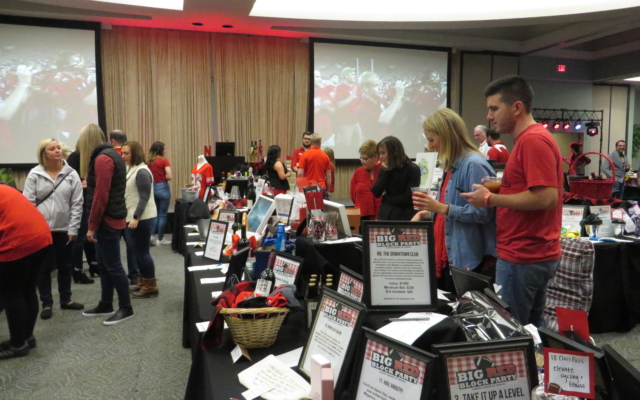 The Junior League of Omaha hosted its eighth annual Big Red Block Party fundraiser on November 11, 2017. The event celebrated philanthropy with an early afternoon full of Husker football, tailgating games, beverages, raffle prizes and a silent auction packages.
This year the annual event filled the Scott Conference Center with roughly 143 attendees. It goes without saying that Big Red Block Party has become a fall favorite and this year proved to be no different. Big Red Block Party featured its own Snapchat filter for guests to take a fun photo for social media, as well as a fun new GIF photo booth. Event goers had a fun time playing with props and creating their very own GIFs to share with family, friends and other Husker fans!
This year also had its very first Tailgating Olympics, where each team could enter and compete to win the 'Complete Tailgating Package.' Games included everything from Ladder Golf, to Corn Hole, and even Giant Jenga was in the mix!
"This year's Big Red Block Party was so much fun! The tailgate theme was cool, since it added lots of energetic yard game competitions to keep everyone entertained. A lot of us thought the silent auction items were the best we'd seen and we all had a great time bidding on multiple entries!" – Katie Johnson
Even though it's a day full of cheering on your favorite team and spending time with friends, it is also a fun way to raise money for a great organization at the same time. Community donations also contribute to the success of this event each year. The Big Red Block Party had 15 event sponsors who supported through venue, food, drink, décor auction and raffle donations. The event in total had 90 silent auction packages and three raffle prizes.
The event's total revenue will be around $20,680. Despite the Husker loss to Minnesota, those in attendance were still pleased with an afternoon filled with delicious food, friends, football and fundraising! GBR!
We would like to thank our amazing sponsors for making this event possible!
MVP
Woodmen Life
Olsson & Associates
Scott Conference Center
Quarterback
Creighton University
SKAR Advertising
Be Sweet Bakery
Johnson Brothers
West Maple Chiropractic
Todd Smith Fitness
The Downtown Club
Nothing Bundt Cakes
Hail Varsity
Bou-quet
Alvine Engineering
IMPACT
Attendees and sponsors helped us raise funds and awareness that benefit our community projects to help metro-area women and children. These projects include:
Project Hope Pack – provides backpacks filled with essential items to children entering protective services.
A Book of My Own – puts books into the hands of at-risk children between the ages of 0-14
Done-in-a-Day – partners with other service agencies to quickly and effectively make an impact in the community